The Eggplant Genome Project
About the project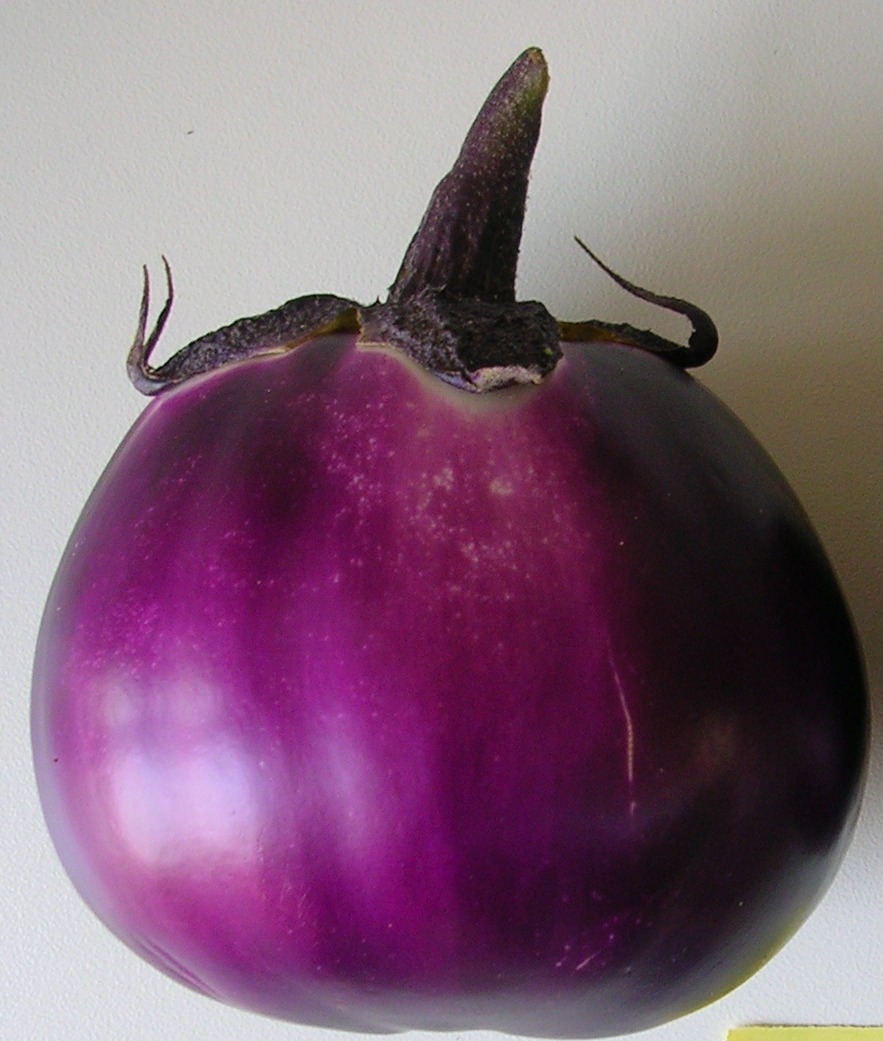 Solanum melongena
Eggplant (Solanum melongena L.) is a representative of spiny Solanums which, with approximately 450 species, are the largest monophyletic group in the Solanaceae family. The inbred eggplant line '67/3' was sequenced and assembled by a combination of Illumina sequencing and optical mapping, and then was anchored to the chromosomes using a high resolution genetic map. Residual heterozygosity is estimated at 0.027%. The sequencing was done by a consortium comprising the University of Verona, the University of Turin, the Italian Council for Agricultural Research and Economics and the Italian National Agency for New Technologies, Energy and Sustainable Development.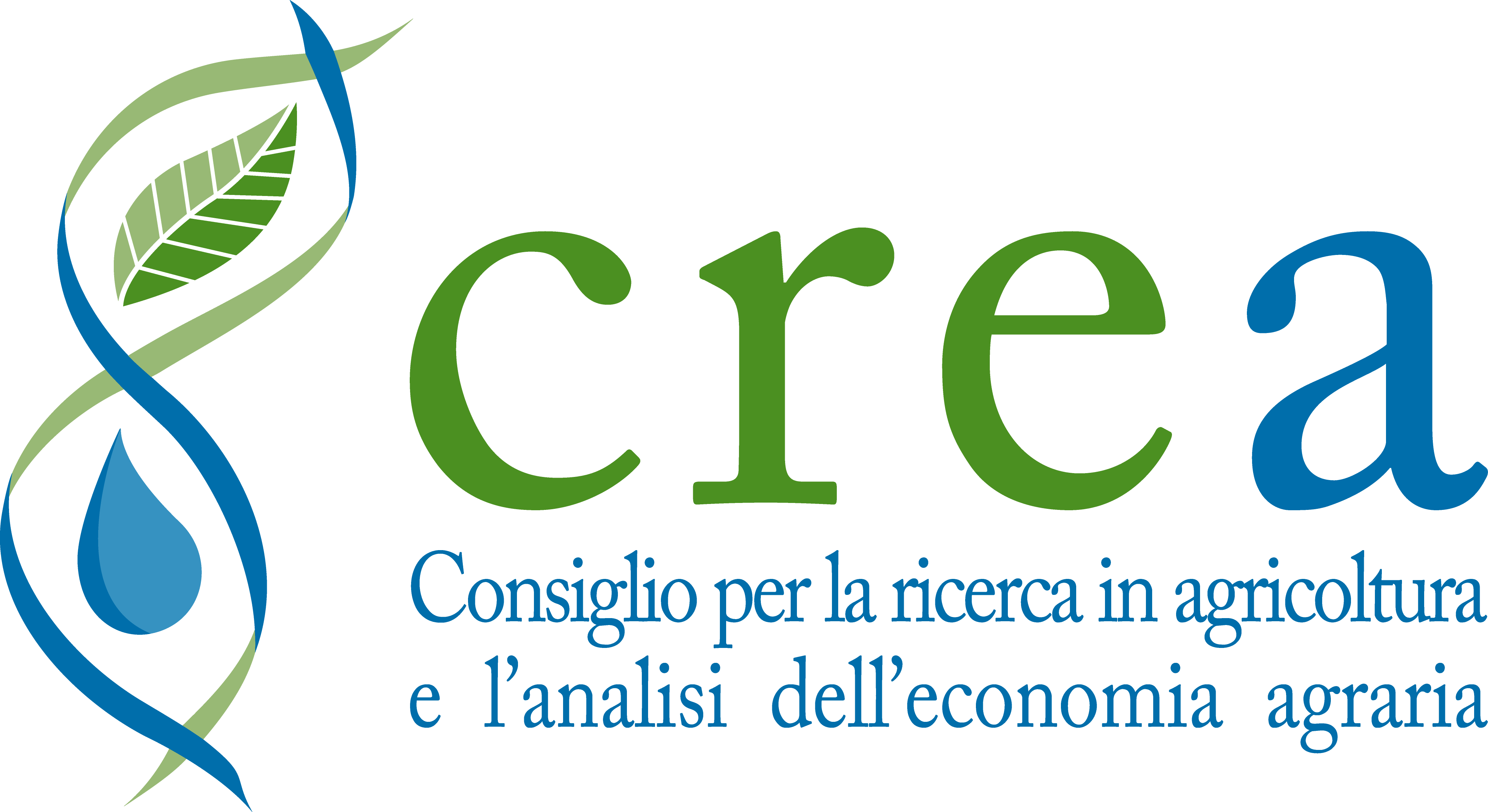 Assembly summary
| | |
| --- | --- |
| Sequenced strain | 67/3 |
| Projected genome size | 1.2 Gb |
| Number of scaffolds | 10,383 |
| Available sequence | 1.06 Gb |
| Anchored sequence | 825.5 Mb |
| Anchored sequence N50 | 2.9 Mb |
| Protein coding genes | 34,916 |
| BUSCO genes present in the annotation | 1,387 (96.3%) |
| Anchored genes | 28,435 |
Disclaimer and data access
The eggplant genome data contained in this site are made available by the Eggplant Genome Consortium (EGC) ahead of publication for non-commercial purposes only. EGC reserves the priority to use these data for genome level analyses. By using these data, you agree not to use them for the publication of such genome level analyses without the written consent of EGC. If you agree to those terms, you can obtain the credentials for accessing the data by writing and email to eggplantgenome
gmail

com, stating your name, surname, affiliation, institutional email address, and purpose of the request.
Acknowledgements
The eggplant genome project was supported by the Italian Ministry of Agriculture, the European Commission (G2P-SOL project) and by a grant from Vilmorin & Cie, Enza Zaden and Rijk Zwaan Research and Development. We thank BioNano Genomics for optical mapping.